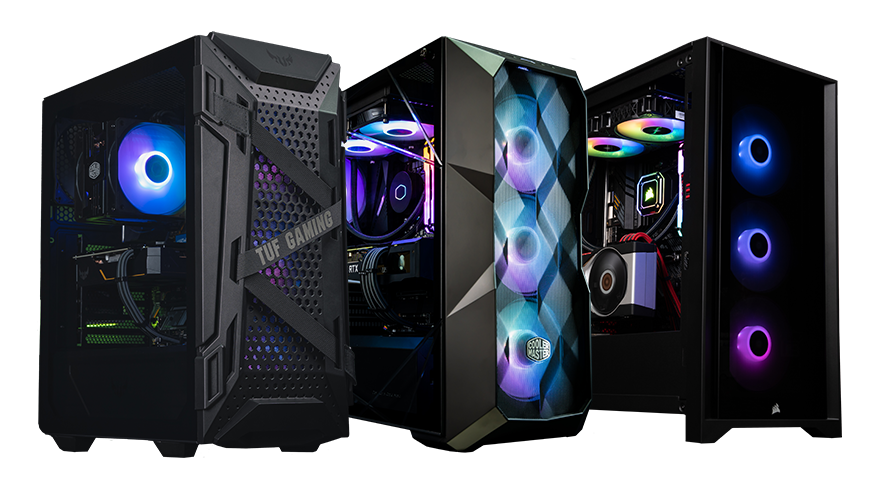 Custom Build Your Desktop With Us!
PC Themes Technology started out its journey on January 1999, providing specialised IT solutions and quality IT components to customers from all walks of life. Technology has always been in constant evolution and with over 20 years of experience, we are now one of the most reputable and recognised leading IT retailers in Singapore. 

With a team of dedicated and passionate professionals, we strive to deliver top notch customer services, in pursuit to do whatever it takes to give our valued customers assurance and a fulfilling experience. 

At PC Themes Technology, we believe in keeping abreast of the latest technology trends and the competitive market, so as to ensure reliability and pride in our work. Whether you are building a PC or solving a PC issue, we at PC Themes Technology have got your back.
Build a gaming performance PC? Azure build is your choice!
Looking for a High Fps PC? Vermilion build is your choice!
Looking to upgrade your PC?
Improve your PC performance by upgrading Your ram and SSD or Graphics Card.